Denver Tax Lawyer Asks if You Feel Safe From Identity Theft
Do you believe that you are safe from your identity being stolen? A whopping 63 percent of Americans are confident that it could never even happen to them! In reality, the likelihood that identity theft could happen to you is higher than you would think. And when it happens, will you know what to do? Hopefully you're safe, but fortunately there is a Denver tax lawyer who has the knowledge to help out if it does occur.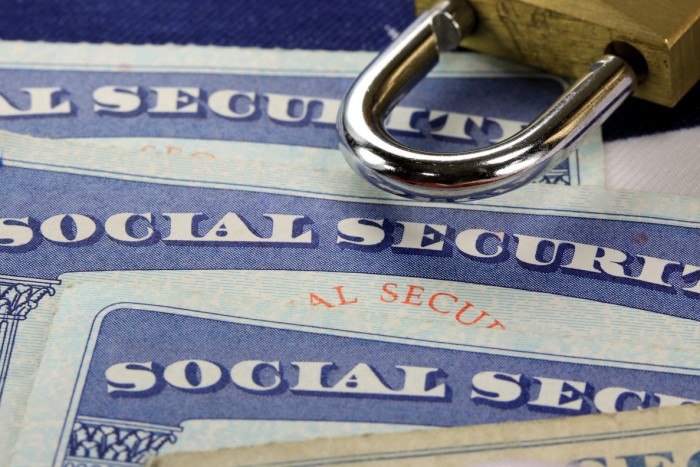 Locks and passwords
Security company, IDT911, created a survey that found that people aren't as worried this year about their taxes being invaded by thieves – and while it's good for people to feel safe, it's not good for people to let their guards down to the possibility of identity theft. One statistic even shows that 19 percent (admittedly) don't have a password protected Wi-Fi network – and this is coming from people who are possibly filing their taxes online. Almost 50 percent don't think to lock their mailbox when receiving sensitive mail such as tax refunds from the Internal Revenue Service. So unfortunately, it's not all that difficult for thieves to get a hold of your identity and tax return. IDT911 Chairman Adam Levin stated,
"Tax season has become fraud season. As breaches have become the third certainty in life, cyber criminals are able to glean information from literally hundreds of millions of compromised records in order to target consumers in tax related theft and phishing schemes. In today's dangerous digital world, each of us must be vigilant and remain on high alert."
Fraud on the rise
Unfortunately, the fraud center of IDT911 had a 154 percent increase having to do with tax-related cases in 2014 to 2015. How much will these tax refund fraud losses be? Treasury Inspector General for Tax Administration claims there is an estimated $21 billion by 2016. From the complaints alone this tax year there was a 47 percent increase about identity theft.
If you were to become a victim of identity theft, would you know what to do? Tax Tiger, a professional tax attorney in Denver, knows how to resolve your tax issues. No one should be afraid that their life is being threatened. A Denver tax attorney has the ability to help you out of complicated tax situations and ease that fear you've been dealing with. No one should be have to be afraid about their identity being stolen – but it is important that we remember to protect our private information so it doesn't ever happen.
Latest posts by Tax Tiger (see all)